NEWS / AWARDS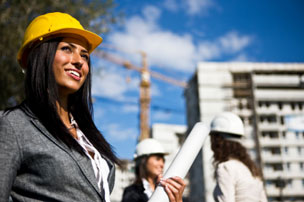 Committee News
April 10, 2023
Important Information re the Accelerated Adopted of 2020 National Codes in MB
October 13, 2020
Effective October 13, 2020, the City of Winnipeg has launched digital development permit services. Applications received on or after this date will be reviewed and issued electronically.
August 4, 2020
Notarius is partnering with the MAA to provide the technological framework and platform to issue a digital signature to its membership.
December 1, 2019
The National Research Council announced that access was now available to electronic copies of National Building, Fire, Plumbing and Energy Codes
May 1, 2019
MB Lien Legislation Undergoes a Thorough Review by the MLRC
April 16, 2019
Notification has been provided by Engineers Geoscientists Manitoba of new Limited Licenses
March 27, 2019
City of Winnipeg issues bulletin outlining procedural changes related to the submission of structural shop drawings as part of the Occupancy Permit process
March 6, 2019
CCDC releases revised and/or new documents in 2018
March 6, 2019
Revisions and Erratas to National Codes released by NRC
November 30, 2018
A new resource to assist members with uninsurable contract clauses.
June 8, 2017
New contract for architectural services: RAIC Doc. 6, 2017 Edition
February 22, 2017
The Winnipeg Public Service has completed its most recent (2016) review of the Winnipeg Zoning By-Law 200/2006 - Refer to the full posting for the new amendment made by City Council on January 25, 2017.
January 27, 2017
The MAA's Practice Committee wishes to offer the following information to members.
April 25, 2013
Results of the survey conducted with Intern members of the Association earlier this year are now available..